---
Welcome to Fairfield Church in Northwood Hills.
We are sorry all the activities in our building have been suspended for the time being. Join us in prayer at home - pray for this crisis and for all those who are working to keep us safe.
However our church is still here! 
Our services are now online each Sunday - you are welcome to join us! 
Click here to join us on Sunday 31 May from 10am
Or you can watch and listen to our recorded sermons online from home.


Sunday 24 May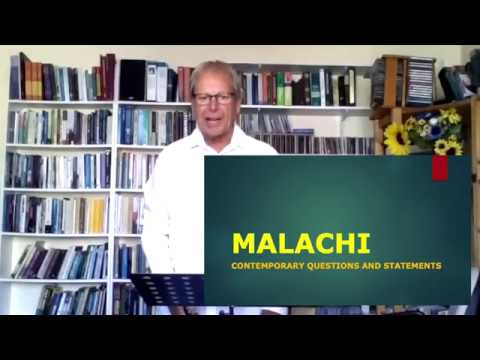 Sunday 17 May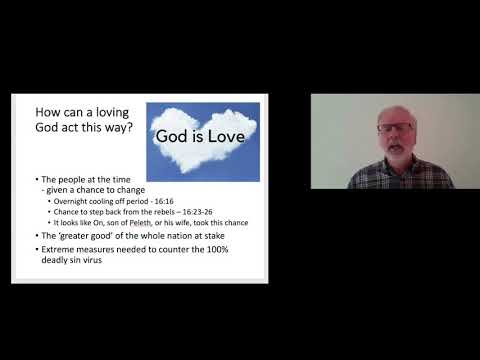 Sunday 10 May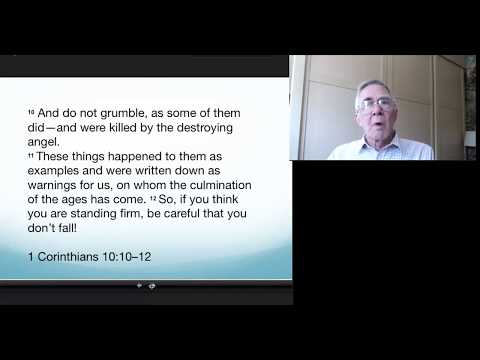 Sunday 3 May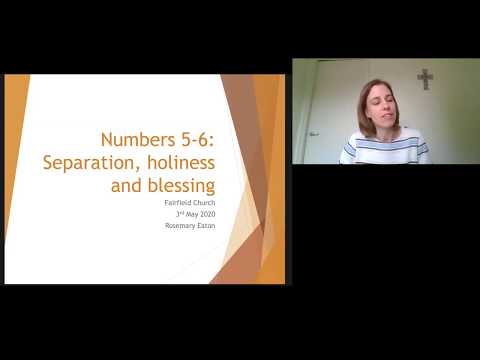 Sunday 26 April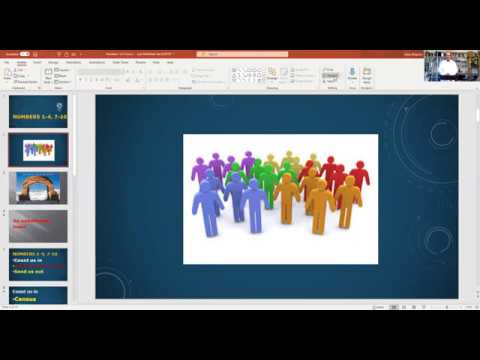 Reflections on the Coronavirus
An audio recording by Chris Wigram
Good Friday service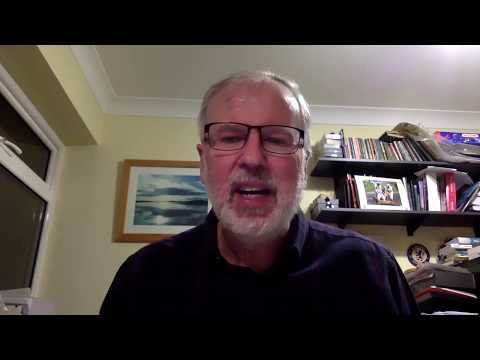 Take a look around, and if you want to get in touch, have a look at the 'Contact Us' page – we'd love to hear from you!
We are a welcoming and friendly group of people who meet together every Sunday morning to worship Jesus Christ, grow in our understanding of God's love and enjoy friendship with one another.
Wherever you are on your journey of faith, you are very welcome and we'd love to meet you!
Our Sunday services start at 10am, with a break in the middle for coffee. 
Click here for more details.
Our sermon series this term is looking at the book of Numbers.