---
Welcome to Fairfield Church in Northwood Hills.
Our Sunday services will be back in the building this Sunday 6th December at 10am! 
Please book your place by clicking on the button below:
Book Now!
Or you can join us online via zoom. 

Click here to join us
Or watch and listen to our recorded sermons online from home - just click on one below.

Sunday 29th November
Praise Him! - Chris Reveley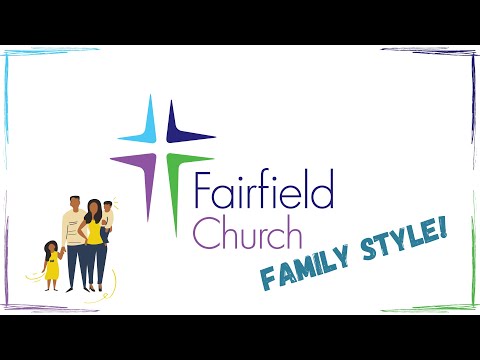 Sunday 22nd November
Are we prepared for suffering? - Chris Reveley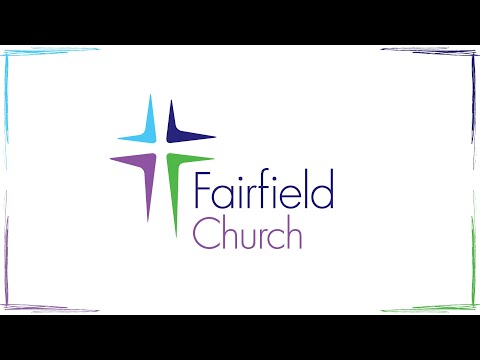 Sunday 15th November
The Suffering Servant - Tony Lane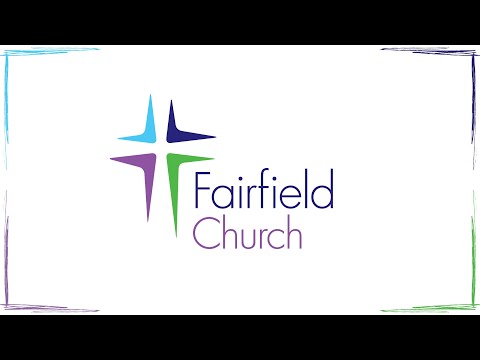 Sunday 8th November
What shall we do with our tears? - Sue Carey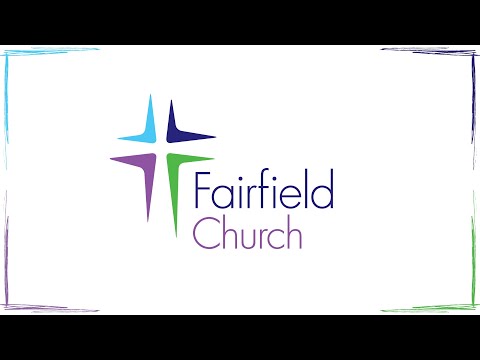 Sunday 1st November
Whatever we do - Brian Ladd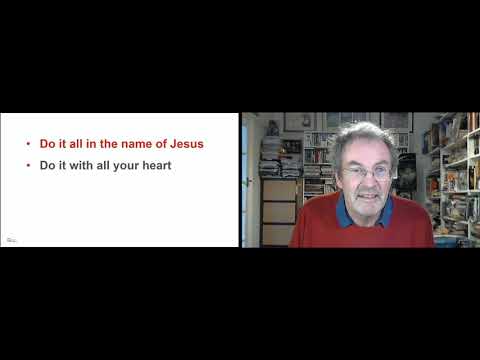 Sunday 25th October 
Why do bad things happen to good people? - Chris Wigram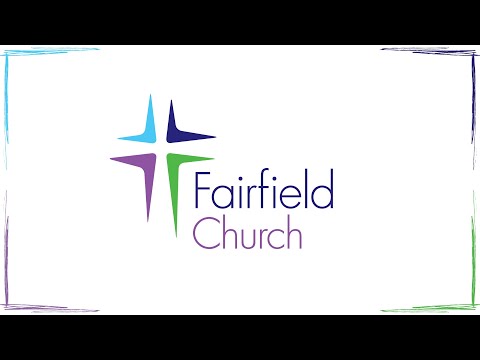 We're really glad you've found our website – please take a look around, and if you want to get in touch, have a look at the 'Contact Us' page – we'd love to hear from you!

We are a welcoming and friendly group of people who meet together every Sunday morning to worship Jesus Christ, grow in our understanding of God's love and enjoy friendship with one another.

Wherever you are on your journey of faith, you are very welcome and we'd love to meet you!