Christmas Nativity Art Competition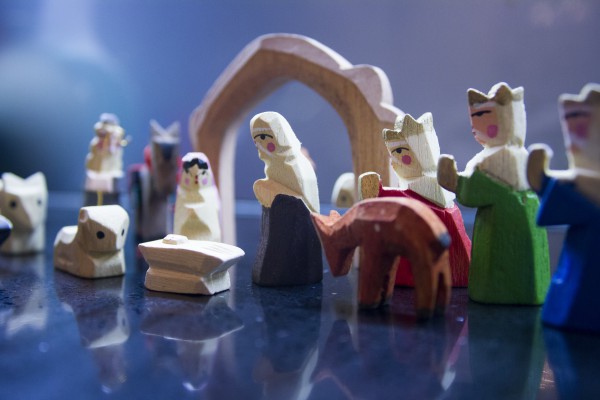 THANK YOU FOR ALL YOUR ENTRIES. WINNERS WILL BE ANNOUNCED SOON AND PRIZES WILL BE AWARDED AT OUR CAROL SERVICE on Sunday 17 December from 6pm!
Our church is  running a Christmas nativity Art competition this year. All children aged 12 and under are welcome to enter. Entry is free. 
First prize for each category will be a £25 toyshop voucher and there will be £10 runner up prizes!
Entries will be judged in two age groups - aged 7 and under OR aged 8-12. 
Your child can colour in one of the nativity pictures below (click on the pdf) or draw/paint a free hand drawing (not traced) of a Christian nativity scene on an A4 sheet. You can also pick up copies of the pictures from the church.
Nativity Competition Pictures (click to download)
All entries to be handed into the Church office by Monday 11th December with the child's name, age, date of birth and Adult's contact details. Winners will be announced by Thursday 14th December. 

Full competition rules are available to download below. Any queries please contact us.