---
Welcome to Fairfield Church in Northwood Hills.
COVID-19 - Sorry we have made the decision to cancel our in-person services for this period of lockdown.
Sunday 24 January, 10.00am - join us for our live online service via zoom from 10.00am:

Watch the Christian Unity service from 4pm on Sunday 24 January - recorded with the local churches in Northwood working together.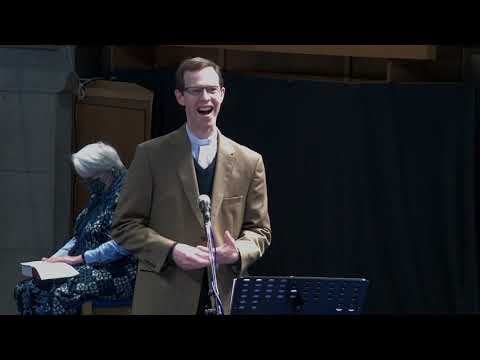 Or watch and listen to our recorded sermons online from home - just click on one below.

Sunday 17th January
Luke 8:22-56 - What makes you afraid? - Chris Wigram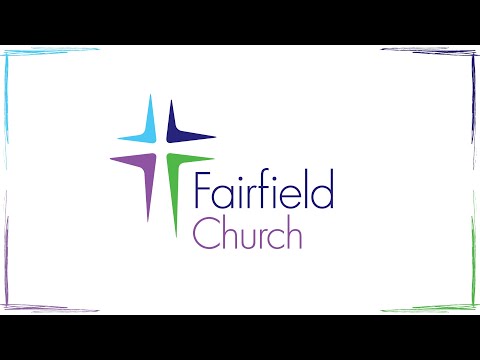 Sunday 10th January
Luke 8:1-21 - Parable of the sower - Meryl Davies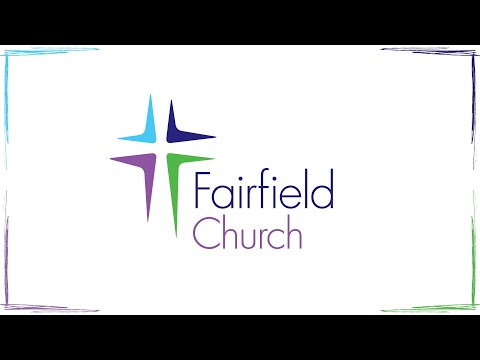 Sunday 3rd January
Frontline Sunday - Together We grow - Chris Reveley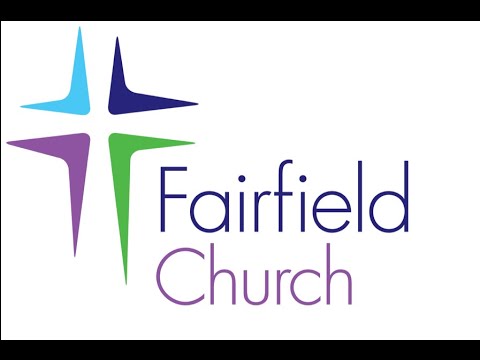 Sunday 27th December
Babylon is fallen - Tony Lane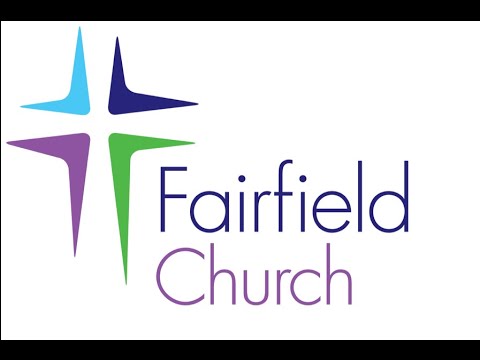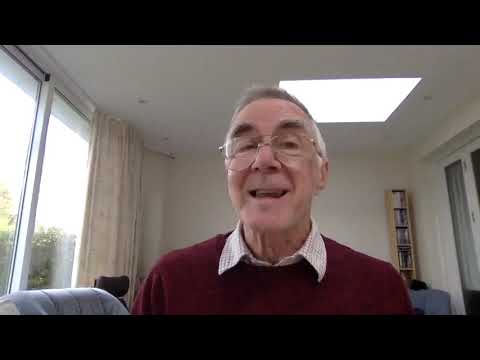 Sunday 20th December
Paul comforts the believers - Hope - Paul Tanner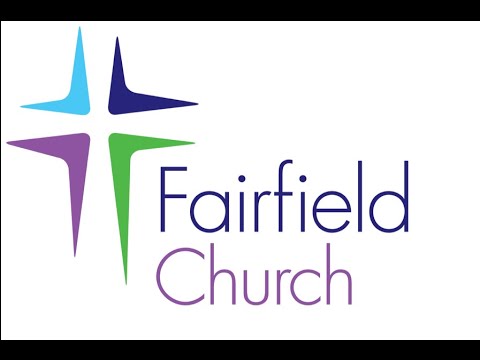 Sunday 13th December
Jesus' personal assurance - Chris Wigram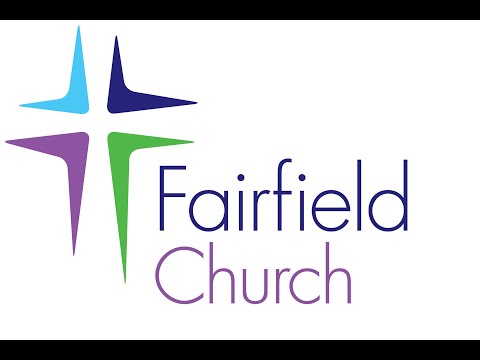 We're really glad you've found our website – please take a look around, and if you want to get in touch, have a look at the 'Contact Us' page – we'd love to hear from you!

We are a welcoming and friendly group of people who meet together every Sunday morning to worship Jesus Christ, grow in our understanding of God's love and enjoy friendship with one another.

Wherever you are on your journey of faith, you are very welcome and we'd love to meet you!