---
Welcome to Fairfield Church in Northwood Hills.
We are a welcoming and friendly group of people who meet together every Sunday morning to worship Jesus Christ, grow in our understanding of God's love and enjoy friendship with one another.
Wherever you are on your journey of faith, you are very welcome and we'd love to meet you! Our Sunday service starts at 10am. 
To help everyone to stay safe and to help prevent the spread of COVID-19 we have a few measures in place if you are coming to the building on Sundays - 
OR you watch us live on YouTube: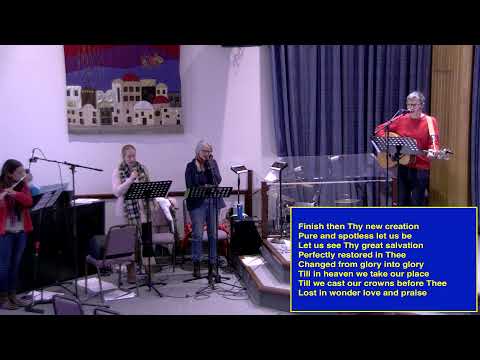 Or watch and listen to our most recent services online from home - just click on one below.

Sunday 21 November
Mission Sunday - Steve Smith - Guest Speaker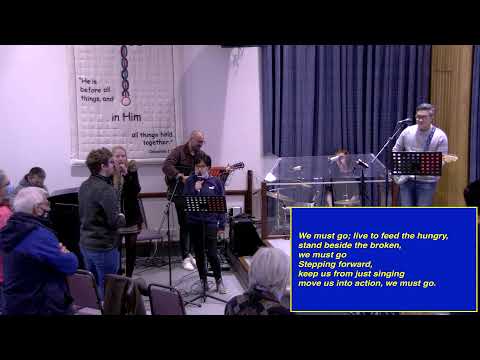 Sunday 14 November
Truth - Paul Tanner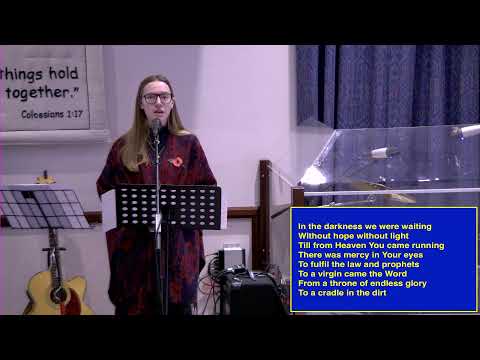 Sunday 7 November
Guidance - Paul Tanner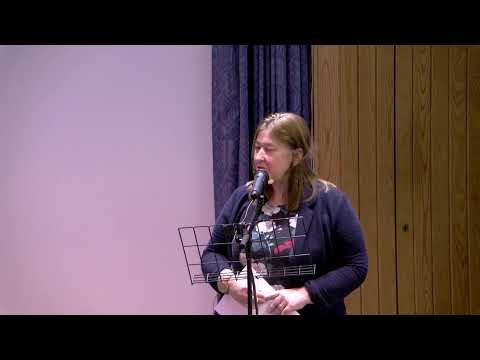 Sunday 31 October
Bible Sunday - Jack Baker