Mission Matters!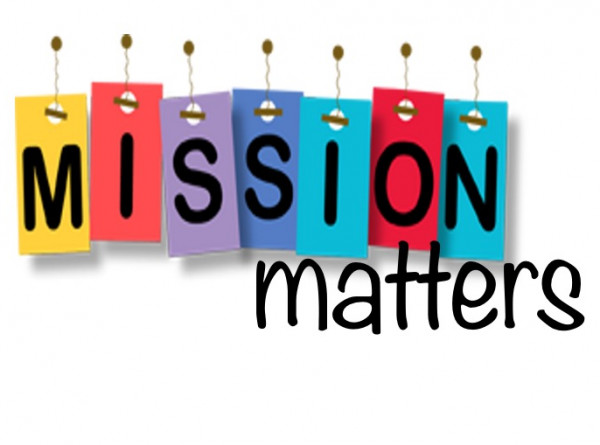 Here at Fairfield we believe that mission matters!  Taking seriously Jesus' words to us: 'Go and make disciples of all nations, baptising them in the Name of the Father, and of the Holy Spirit and teaching them to obey everything I have commanded you', we see supporting world-wide mission as a vital part of our commitment to the Lord Jesus Christ, and enjoy enduring and close partnerships with a number of people engaged in full time mission work right across the world as well as here in the UK.  
Our Mission Partners are:
Globally, Bible-minded Christian believers from many walks of life are part of one huge world-wide church!  
Locally, we're an independent church gathered around our commitment to the good news of Jesus. Mission is part of our DNA!  We build our lives around the teaching of Scripture (the Bible), and our biblical convictions are demonstrated in our membership of larger organisations such as *Churches Together in Northwood (local) and *The Evangelical Alliance (National & International).